Technical News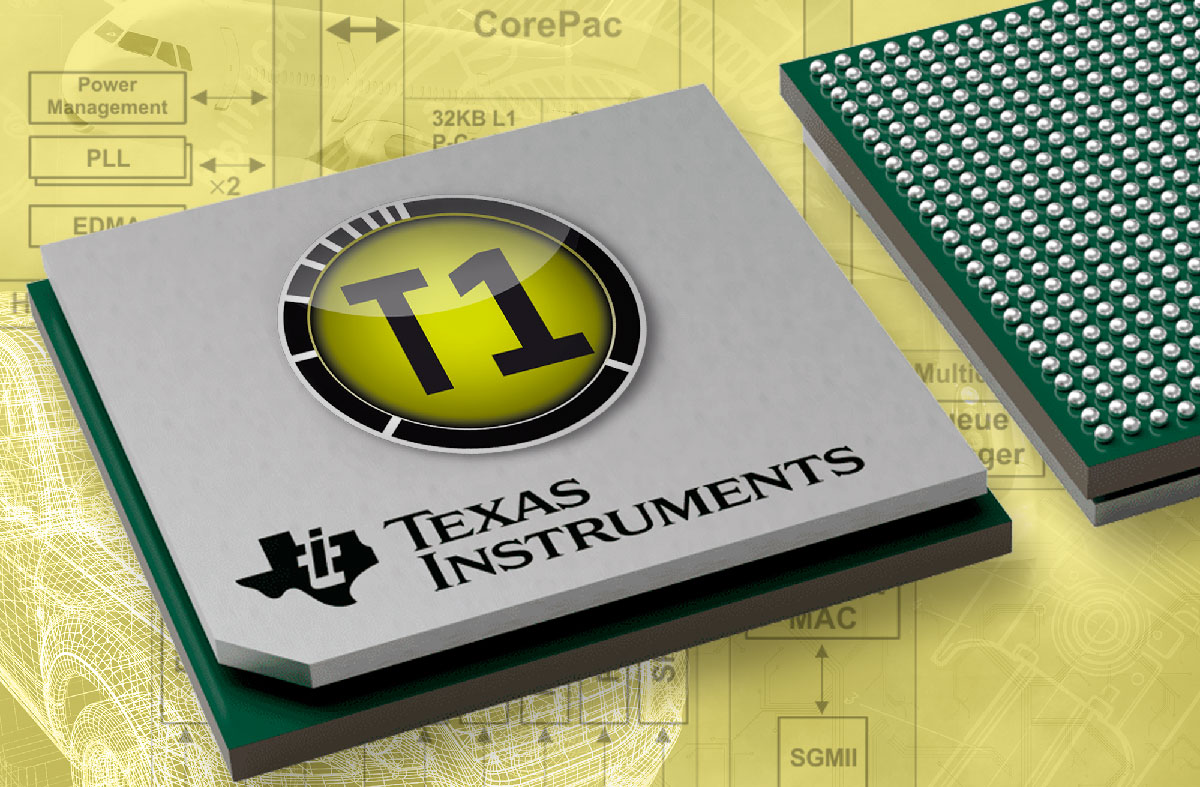 T1-TARGET-SW Port to Texas Instruments C66x DSP Architecture available
07.08.2023
The T1-TARGET-SW, which has been ported to many microcontroller architectures used in automotive applications, is now also available for the Texas Instruments C66x DSP architecture. It is the first port to a DSP architecture and offers a powerful way to measure and analyze the timing behavior of C66x-based systems. The powerful T1.flex plugin allows to measure the execution time of any function in the system at runtime without the need to add any instrumentation code. With the completion of the port to the C66x DSP architecture, T1.timing can now be used to analyze the timing behavior of the Arm Cortex-R5F and C66x DSP subsystems of the Texas Instruments AWR2944 SoC used in radar applications.
Here you find more information:
Texas Instruments
Supported Processors and Compilers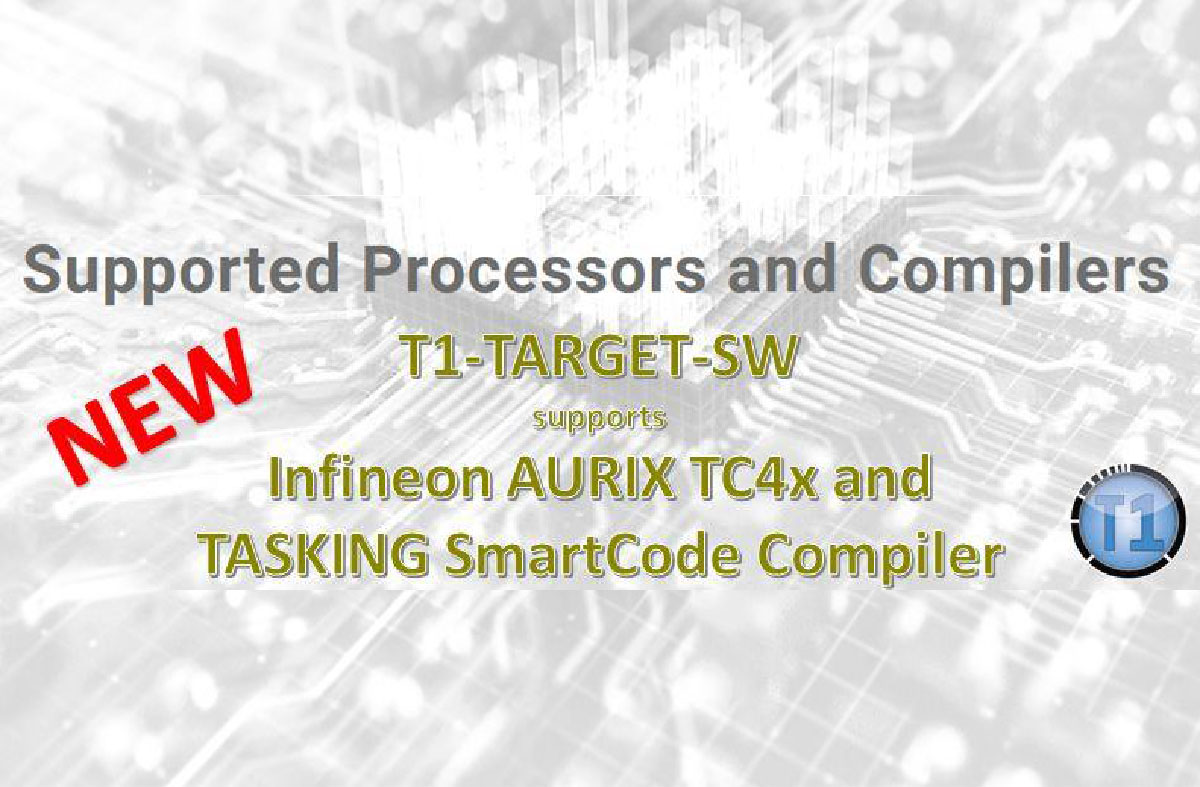 New T1-TARGET-SW variant for Infineon Technologies AURIX TC4x and TASKING
SmartCode Compiler available
15.08.2023
We have created a new T1-TARGET-SW variant (ID 90) which supports projects using the TASKING SmartCode compiler and Infineon's AURIX TC4x family of microcontrollers. This new variant has already been certified according to ISO26262.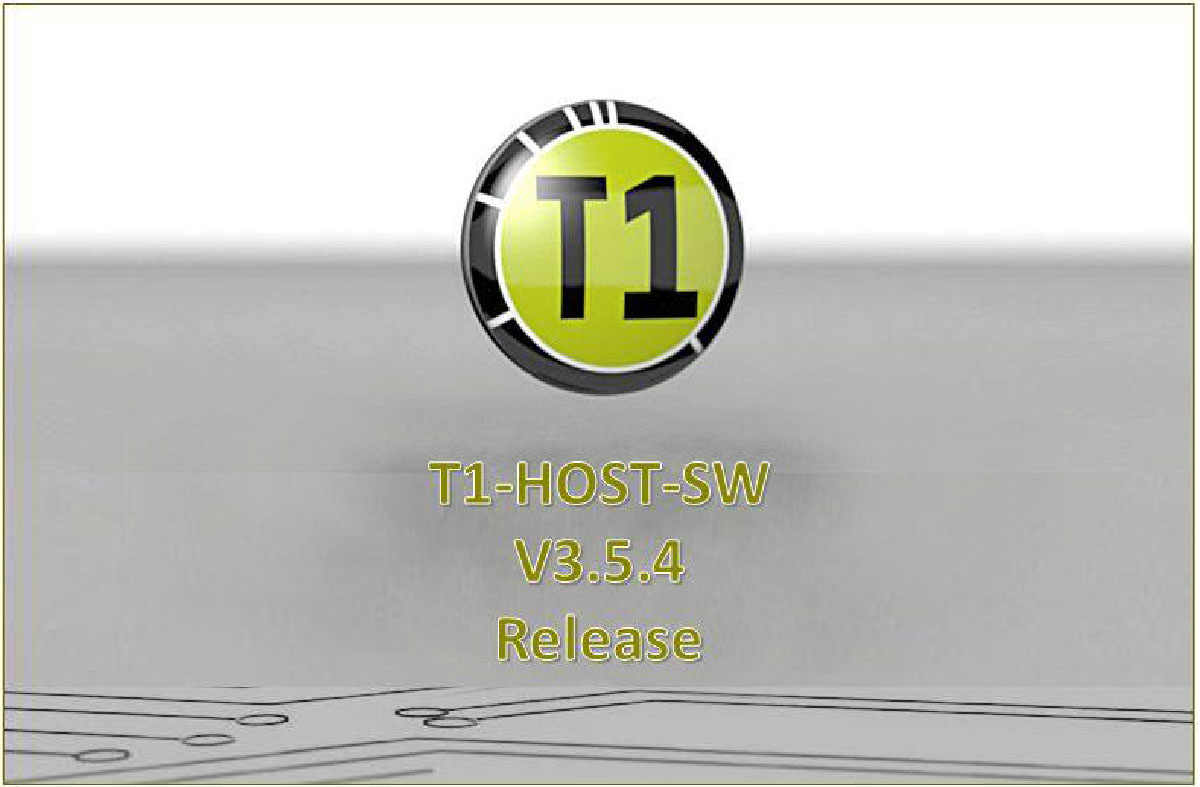 Release of T1-HOST-SW V3.5.4
15.06.2023
This is mainly a bug fix release but also contains several enhancements and a new feature 💡
It allows the configuration of customer-specific messages in the GLIWA License Manager.
Check the release notes for more details https://updates.gliwa.com or reach out to us 📞 ⌨