ABOUT US
Our Mission
Continue to see our tools and services on a leading position for our customers' decisive advantage. This is our mission.
About us
GLIWA offers products and services for the development of embedded software since 2003. Acting partner is Peter Gliwa. Ever since then, GLIWA managed to operate without any bonded capital and thus can stick to long term planning and strategy. GLIWA has currently round about 50 employees. GLIWA has locations in Weilheim i. OB / Germany (HQ), Giessen / Germany, York / UK and Bangalore / India.
Peter Gliwa - CEO
From the establishment in 2003 up to now, Peter is the acting partner of GLIWA embedded systems. For several years, he developed the timing suite T1 and today he coaches several international customer projects with respect to embedded timing and RTOS.
Prior to his activities at GLIWA, he worked for ETAS as a developer and later product manager for the RTOS ERCOSEK. From 2001 to 2006, he was also lecturer for the subject "microcomputer technology".
Peter studied Electronic Engineering at the Berufsakademie Stuttgart.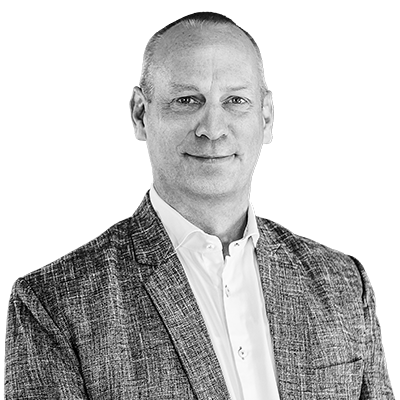 Cristian Garzón - Director Sales
Cristian joined the sales team at GLIWA in 2020, and has been responsible for international key accounts. In September 2023 he took over the role as Director Sales.
In previous positions he worked in customer service and after-sales, where he found his passion for sales.
Cristian was born in Zaragoza, Spain, and has also lived in South America, USA, and Germany. With this experience, Cristian has developed a global mindset, adaptability and cultural awareness.
His intention is to bring, to every automotive company around the world, the benefits of T1 as the standard tool for analyzing and managing timing.
Cristian has an MBA and a degree in Marketing from EUDE Business School.