ABOUT US
Our Mission
Continue to see our tools and services on a leading position for our customers' decisive advantage. This is our mission.
About us
GLIWA offers products and services for the development of embedded software since 2003. Acting partner is Peter Gliwa. Ever since then, GLIWA managed to operate without any bonded capital and thus can stick to long term planning and strategy. GLIWA has currently round about 50 employees. GLIWA has locations in Weilheim i. OB / Germany (HQ), Giessen / Germany, York / UK and Bangalore / India.
Peter Gliwa - CEO
From the establishment in 2003 up to now, Peter is the acting partner of GLIWA embedded systems. For several years, he developed the timing suite T1 and today he coaches several international customer projects with respect to embedded timing and RTOS.
Prior to his activities at GLIWA, he worked for ETAS as a developer and later product manager for the RTOS ERCOSEK. From 2001 to 2006, he was also lecturer for the subject "microcomputer technology".
Peter studied Electronic Engineering at the Berufsakademie Stuttgart.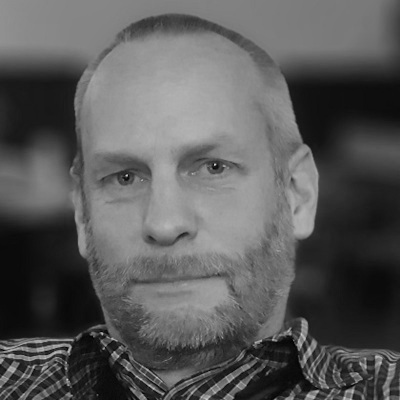 Peter M. Stief - Director Sales
Since August 2014 Peter Stief is responsible for sales at GLIWA. Over the past years, he has gained international experience working as a sales manager in the domains of software consultancy, electronics domain and telecommunications. Between 2001 and 2004 Peter additionally lectured on the subject of applied network engineering.
Peter studied Electronic Engineering at the Fachhochschule in Munich.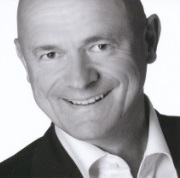 In 2016 GLIWA received the ISO 26262 ASIL-D certification for various versions of the T1-TARGET-SW.
GLIWA got ISO 9001:2015 certified.