WELCOME TO THE WORLD OF PRECISION
With the powerful Analysis Suite T1, we offer the most efficient software-based timing analysis optimization and verification tools for embedded software. GLIWA is a worldwide leading provider for timing related analysis and interdisciplinary expert services.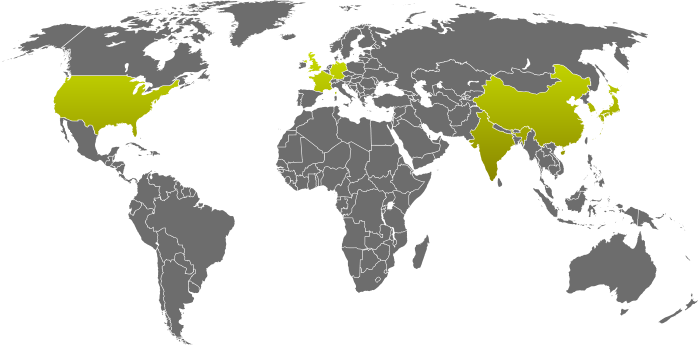 ANALYSIS SOLUTIONS
Explore how our tools can optimize your project
SUCCESS STORIES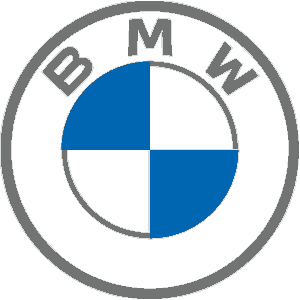 Thanks to T1, we can continue to use our ECU for the next generation. We are not talking about a small optimization, T1 saved us an entire ECU generation!
Walter Kuffner - Division manager EI-6 - BMW

With T1 we were able to reduce the turn-around time for our automated measurements from around 6 hours to below 1.5 hours. And that applies generically to many projects. The time saving is enormous!
Ralph Mader - Senior Technical Expert - Continental

I wish, I had known earlier of T1. It would had saved me so much time in my past mass production projects.
Torsten Bone - Timing and AUTOSAR Expert - Daimler AG

The emergence of GLIWA T1 tool can efficiently help developers test OS performance, troubleshoot system problems, improve development efficiency, and maximize the performance of multi-core OS. Thanks to GLIWA, a trustworthy partner.
Liu Shizhen - Chief Engineer of Platform Software - FAW