Company News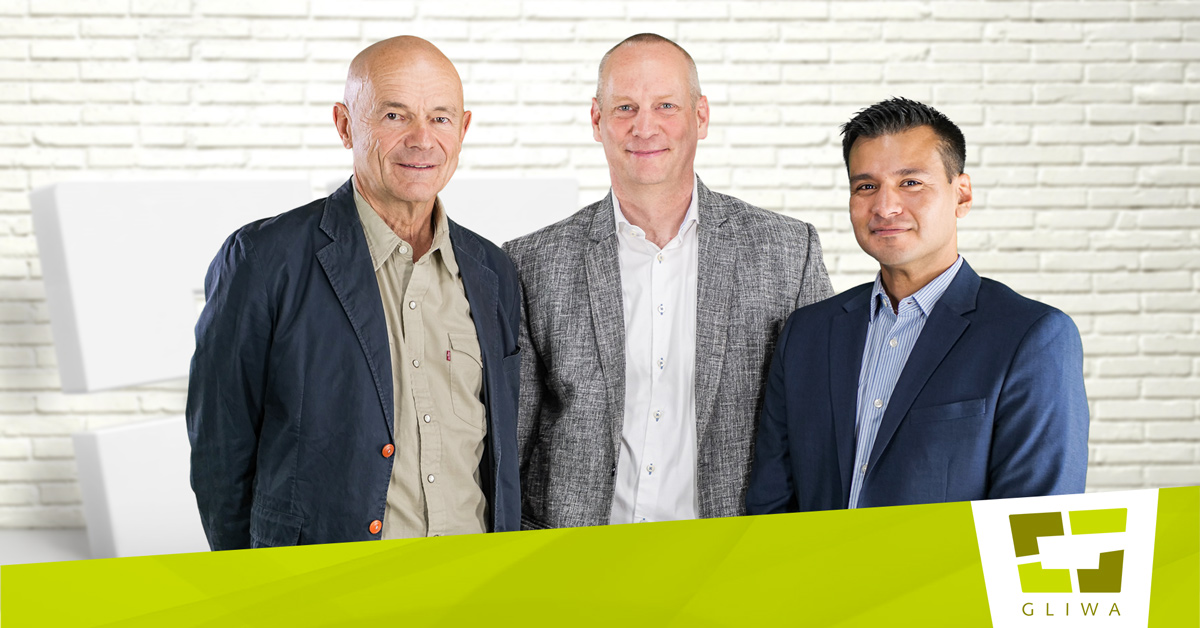 Cristian Garzón new Director Sales at GLIWA
31.08.2023
Long-term sales manager Cristian Garzón is officially announced as Sales Director, effective September 2023, and takes up the legacy of Peter Stief.
Peter Gliwa, CEO, expresses his thanks: "It was a great pleasure working with Peter, a decent sales expert who proved to be a very good listener when talking to customers. His relation to customers could be described as 'business friendship' – chapeaux for that!"
Looking ahead, he points out that "working with Cristian luckily is very similar. His calm appearance must not be mistaken as a lack of power, surely not. It is amazing to see with how much energy he addresses many topics at the same time."
After nine years as Sales Director at GLIWA and achieving great success with all employees, Peter Stief will hand over to Cristian Garzón, to whom he is "convinced, he will contribute to the positive further development of GLIWA". Cristian says: "I am thankful to both Peter Gliwa and Peter Stief for the trust they have placed in me. I am looking forward to this next chapter in my professional career and am confident that, together with my great team, we will master the future."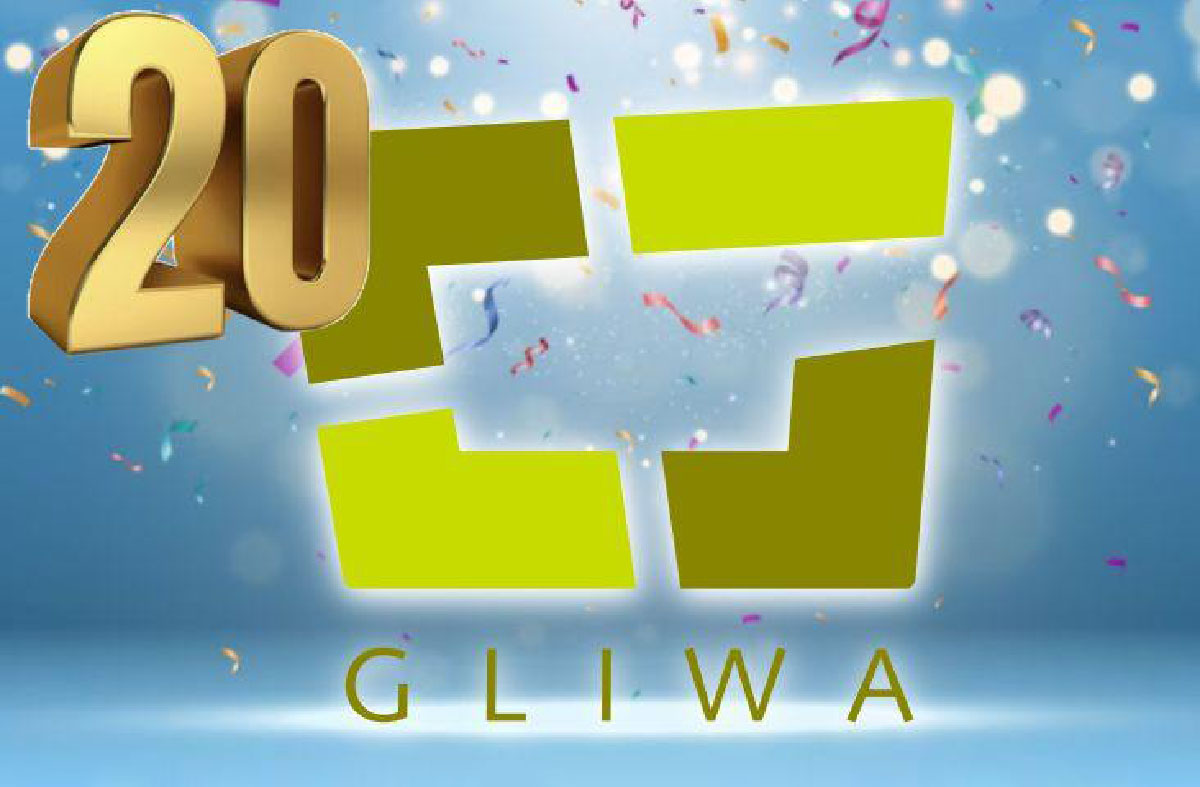 Happy Birthday! GLIWA turns 20 years!
01.04.2023
Congratulations to us! These 20 years have been full of fun, enthusiasm and many many successes. A big Thank You to the great team, our fantastic customers and our partners. The outlook for the next 20 years is fantastic, too!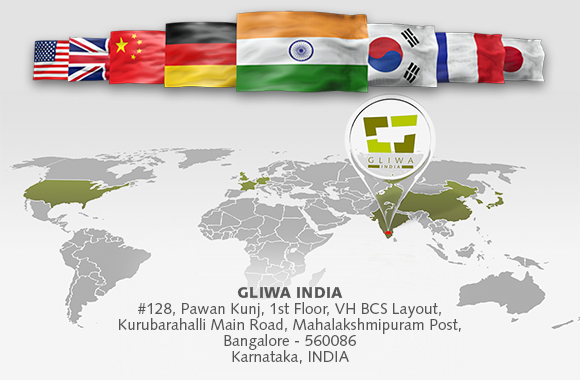 GLIWA INDIA founded
15.06.2022
Brought to life in Bangalore in July 2022, GLIWA INDIA is our new distributor for India. We will also expand our T1 development team to GLIWA INDIA which will allow more flexible growth.
Bangalore is regarded as the Indian Silicon Valley and has an excellent reputation for high-tech software development.
T1 supports TC49x
T1 makes it happen. Click here. to view a screenshot of T1 with 6 syn-
chronized traces and some cross-core communications.
More detals on the can be found in Infineons official press-release.