BENEFITS
Benefits from A-Z
We care for our employees.
This is why we want to support you, and go a step further.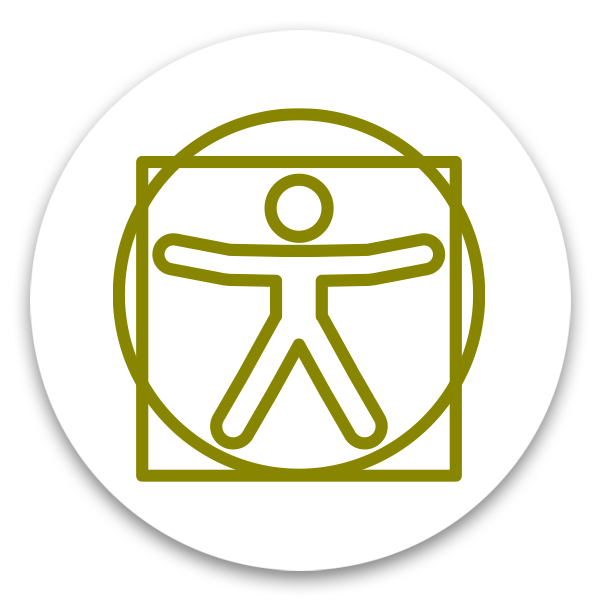 Work-Life-Balance
• Mobile Work: For us it does not matter where you are located. Choose between office or remote work. The reimbursement of telephone and internet costs is, of course, possible. • Flexible Working Hours: Choose between part-time or full-time. Even if you are already employed. • Workation: Working from somewhere else and combining your vacation and the job? We offer 28 days per year. • Mobility: We offer you a job bike, choose your own, depending on your preferences.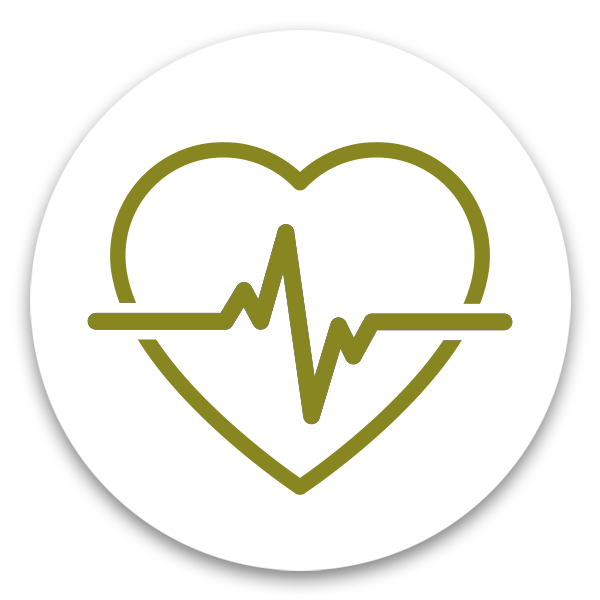 Health
• Work Place: Ergonomic office chairs and electrically adjustable desks are standard. Even when you are working remotely. • Workplace Glasses: We support you with 100% cost absorption for VDU workplace glasses. • Retirement Provision: With a supplementary pension, we provide financial relief in your retirement. • Sports: To support your health, we offer a gym copayment.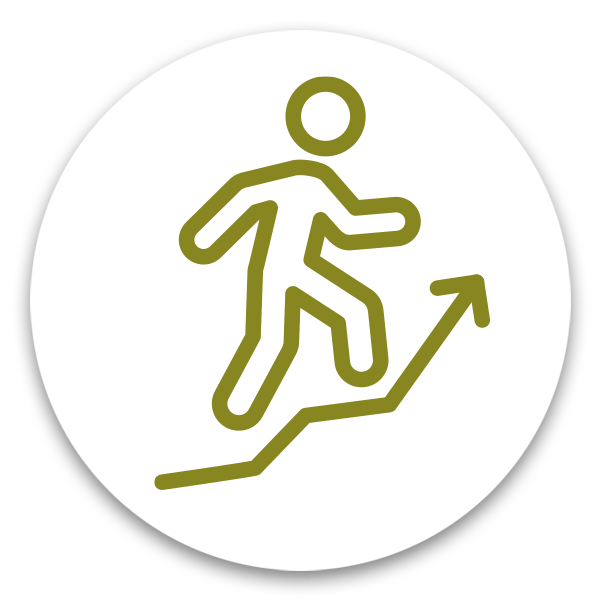 Personal Development
• Annual Reviews: On a yearly basis, we discuss your professional level. • Individual Personal Development: We support you with up to four days per year of educational leave.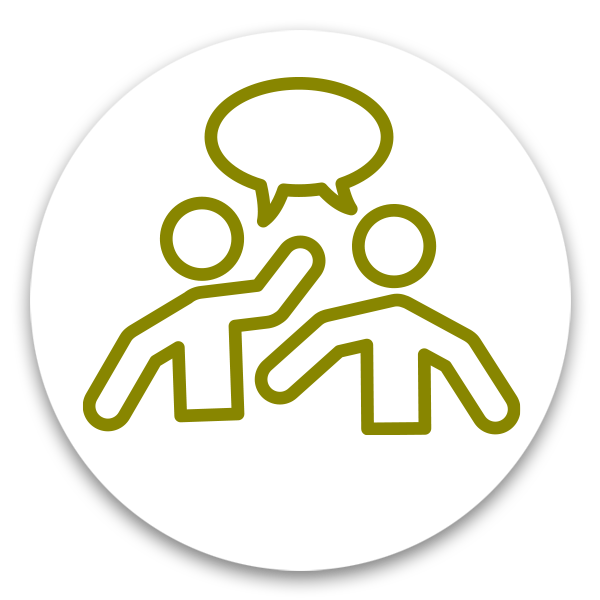 We at GLIWA
• Team Events: We want to make sure to meet the whole GLIWA team twice a year. All of you. Somewhere in Germany. With no costs for you, of course. • Mediator: Sometimes confidants are needed to discuss critical topics. We have them. • Office Dog: Bring your well-behaved dog. It's better than leaving him alone at home. • Recruitment Bonus: Spreading the word GLIWA and recruiting employees will be rewarded.
Locations
For us it does not matter where you are living!
Our headquarter is located in Weilheim i. OB, South of Munich, but we also hold offices in other European countries. But it's also ok if you prefer to work from home.
The motivation and the result of your work are the things that matter!
Apply now
Interested in joining the GLIWA team?
Then do not hesitate and contact us! We are looking forward to hearing from you.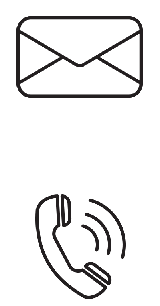 +49 881 138522-0